On our webpage we provide you with: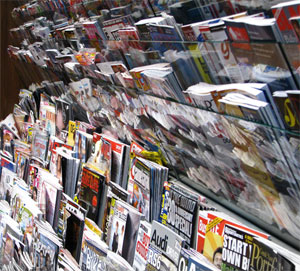 press release for the fair "BAU 2013" in Munich
photographs and images (contact us beforehand and please respect that these images can only be used in connection with an editorial mentioning of T-STRIPE)
Do not hesitate to contact us if you have any questions or would like to interview us. Contact us at +43 1 997 17 49 or info@t-stripe.com.
We gladly present T-STRIPE and it's applications to you in person.